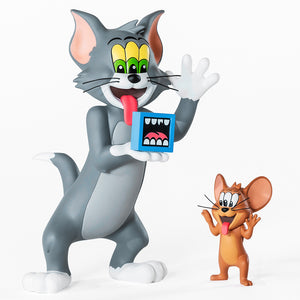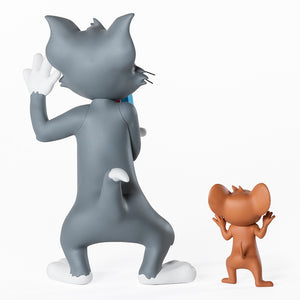 A ToyQube collaboration with Greg Mike, Soap Studio and Warner Bros, the Tom & Jerry x Greg Mike Figure Set has Tom & Jerry combined with distinct features of Larry Loudmouf in a very playful way!

Limited to 250 pieces globally, the ToyQube release will be very limited and are unsigned pieces.
In stock and ships within 3 business days. All sales are final.

Size: Tom stands approximately 13" tall, Jerry approximately 5" tall