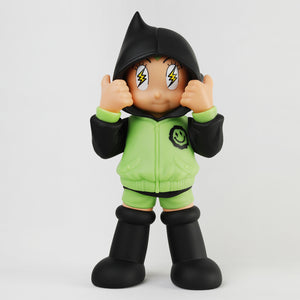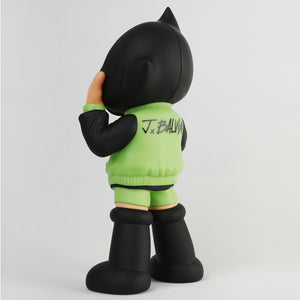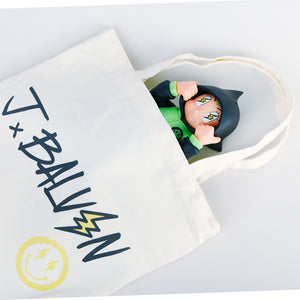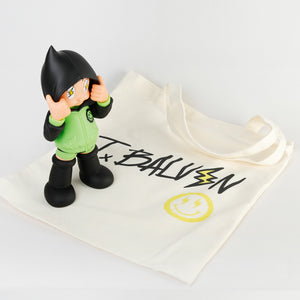 JBALVIN ASTRO BOY HOODIE - GID Edition
10" JBALVIN ASTRO BOY - GID
Comes with Tote Bag
The latest addition for the Astro Boy Hoodie series- @JBALVIN Astro Boy is our collaboration with the 5-time Latin Grammy winner and Reggaeton Global Ambassador in celebration of his new album, 'JOSE', releasing on 9/10/2021.

JBALVIN Astro Boy Hoodie GID vinyl art toy continues the brand's collaboration with the reggaeton superstar. Where the first edition celebrated the limitless potential of a bright blue sky filled with wispy clouds, this new edition flows with a club-ready neon green and black design. The energetic design features Balvin's signature lightning bolts and a spray paint-style smiley face on the jacket. After dark, Astro Boy's gear steals the show with a bright green glow.


*** Shipping in the week of 11/29 ***


Material: Vinyl

Size: 10" 
Packaging: Resealable ziplock bag, tote bag  
ALL SALES ARE FINAL. NO REFUNDS OR EXCHANGES FOR THIS ITEM.