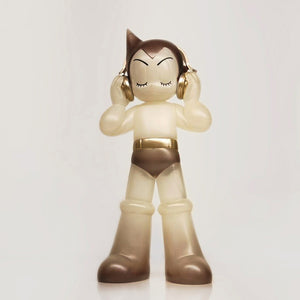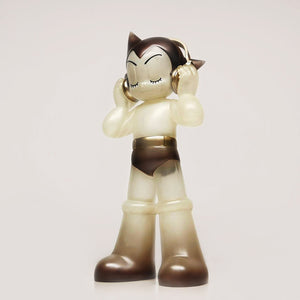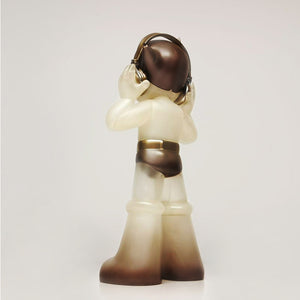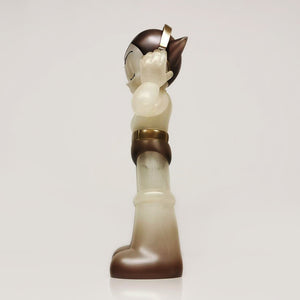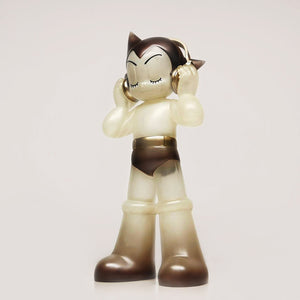 10" Astro Boy DJ - Champagne Edition
10" ASTRO BOY DJ - Champagne Edition

Cheers! Today marks the 18th birthday of the famous, beloved Tetsuwan Atom, aka Mighty Atom, from Astro Boy. Thankful to Osamu Tezuka for creating such an iconic cartoon character that we've all grown to appreciate as a timeless classic.
The figure stands at 10in tall, featuring a gold and silver metallic color and texture along with its bubbles, striations and swirly textures on the transparent vinyl is inspired and resemble that of a glass of champagne.

Material: Vinyl

Size: 10" 
Packaging: Blister case, full-colored box
ALL SALES ARE FINAL. NO REFUNDS OR EXCHANGES FOR THIS ITEM.