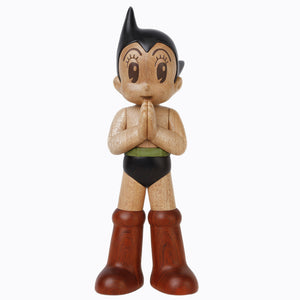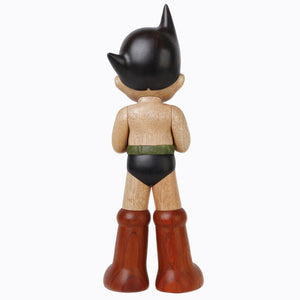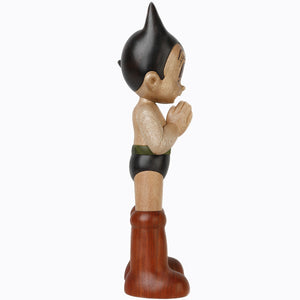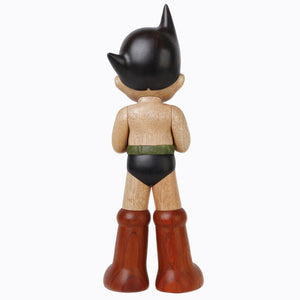 Wooden Astro Boy Greeting - OG Ver.
Introducing our new Astro Boy 'Greeting'- this OG Wooden version stands approximately 12" tall.
A detail that adds to the beauty of this art piece is that the color and unique variegation from the wood looks different from certain angles and lighting. A specialized technique and process were developed so that this art piece's colors and details are iconic and long-lasting!

Edition of 200 pcs, each sculpture comes with numbered certificates of authenticity.

Packaging: Comes in a wooden box along with a Certificate of Authenticity