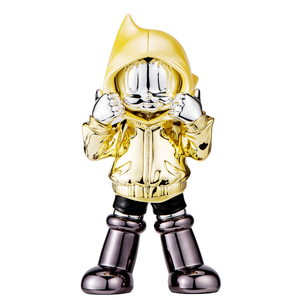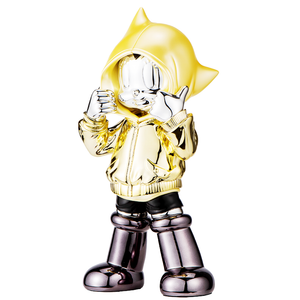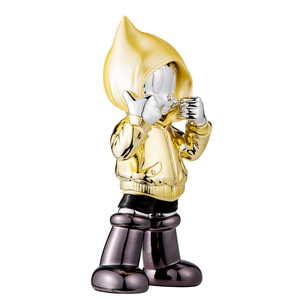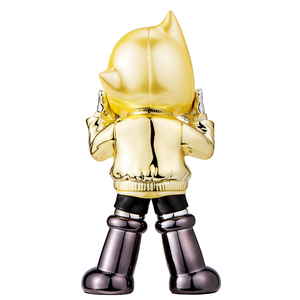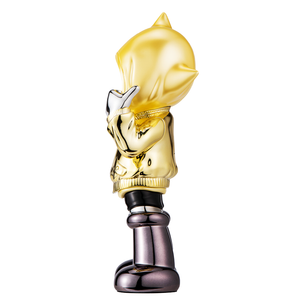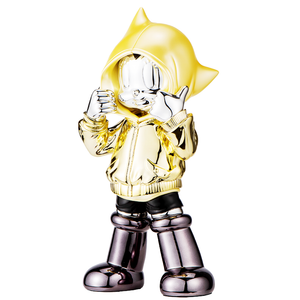 Astro Boy Chrome Hoodie - Gold Yellow
ROSE YELLOW GOLD ASTRO BOY CHROME

One of the most anticipated pieces from TQ, the Chrome Hoodie series, introduces its 2022 version in Gold/Yellow/Sliver/Black. This figure features 3 colors of chrome finish mixed with polystone parts. This stands 12" tall and weighs just over 3 lbs. 


Medium: Polystone with 3 different colors of chrome finishing.
Limited Edition: 150 pieces