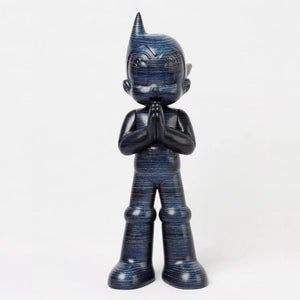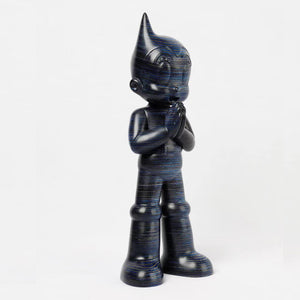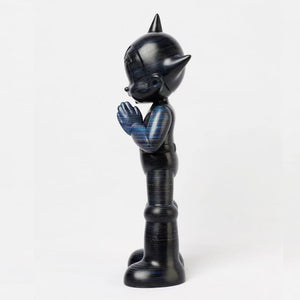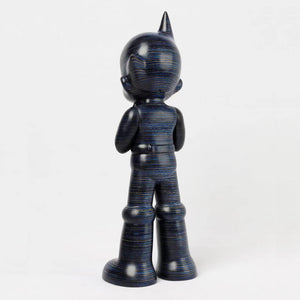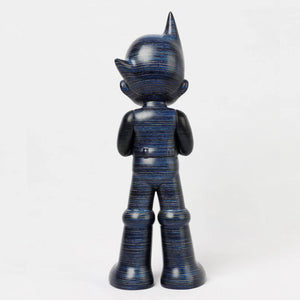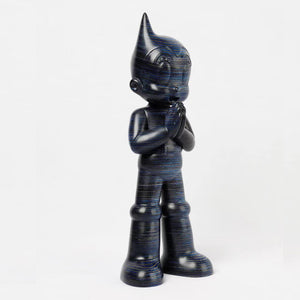 Astro Boy Greeting - Blue Wooden (Horizontal Ver.)
Introducing our new Astro Boy 'Greeting'- this Blue Wooden version stands approximately 12" tall and is made from White Poplar wood. 

A detail that adds to the beauty of this art piece is that the color and unique variegation from the wood looks different from certain angles and lighting. A specialized technique and process were developed so that the colors and details of this art piece are iconic on their own and are long lasting!

Edition of 75pcs, each sculpture comes with numbered certificates of authenticity.


Packaging: Comes in a wooden box along with a Certificate of Authenticity